Popular Sightseeing Tours in Warwick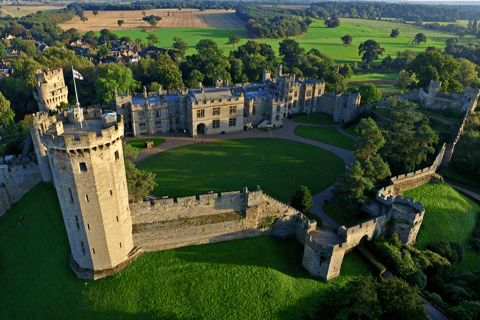 Warwick, Oxford and Stratford Full-Day Tour from London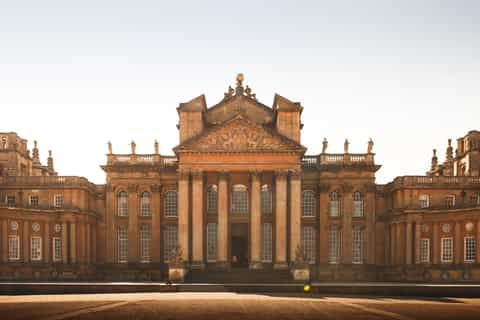 Oxford and The Cotswolds: 3-Day Small-Group Tour
Small group

Duration: 3 days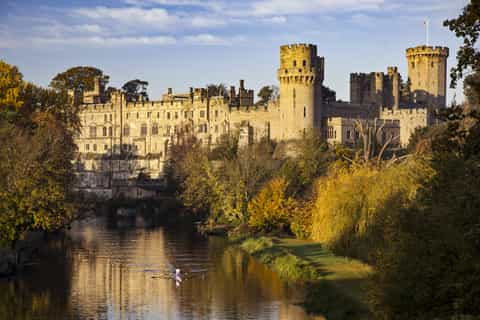 Warwick Castle, Stratford, Oxford & Cotswolds Day Trip
Skip the ticket line

Duration: 12 hours
Free cancellation
Change of plans? No problem. Cancel up to 24 hours before your activity starts for a full refund.
Top Attractions in Warwick
What people are saying about Warwick
Wonderful destinations and a great tour guide make for a terrific day!
Our trip to Oxford, the Cotswolds, Stratford, and Warwick Castle went really well. Our tour guide, Ross, was incredibly kind, knowledgable, and helpful. The coach driver, Malcolm, was also wonderful. The tour was about 12 hours (with driving) but went very smoothly. We did reach some very heavy traffic on our way back to central London, but Ross and Malcolm kept us entertained. The only downside to these tours is that you never really get all the time you want in certain areas. I would have loved more time in Oxford, and also would have liked to get out of the coach while we were in the Cotswolds. Overall though, I cannot complain. It felt worth the money because it would have been difficult to get to these places on my own and I would not have received the knowledge our guide provided. All of the destinations were beautiful and interesting.
This was such a great tour! Our guide Dan, aka Danny the Champion of the World, was fantastic! He had all kinds of information about each stop and each small town. The lodging was excellent in Stratford-upon-Avon-we had more space in our hotel room than we had in London- and we never started the day before 9 am. We were given enough time in each place we visited. Please note that you are on your own at all the destinations, not moving with a guide and a group. I enjoyed this because I could spend more time where I wanted and not have to keep up with the others. For example, we had a lot of time at Warwick Castle and after touring it my friend and I headed into the town to explore without having to worry about staying with the others. I would definitely do another tour with this company.
Desirable Locations without the Stress of Getting There
So we wanted to do all the things on this tour (except we didn't know about Warwick Castle at the time), but we finally decided we didn't want to take the time to drive to all these places in one day, and then drive to western England. I struggled on this tour, and we decided to take a day in London and do it. We were glad we did. No stress at all. We had a great driver, great tour guide, and made memories. We would recommend this to someone who had the time to leave London for the day and would like to visit some old, historical sites and see some beautiful scenery along the way.
Warwick was great, Stratford was excellent . Didn't see Cotswold
Our guide, Allan, helped out a lot because I used my walker and scooter. He was most accommodating. My wife cried when we visited Stratford upon Avon because she had taught Shakespear for thirty years. It was kind of a pilgrimage for her.
Great driver/guide. JOHN. A walking guide in Oxford would be more informational. Having experienced a guided tour in the town, I was fine with this segment of the tour.. However, Our guide/driver John was knowledgeable and informative.