Point Loma: Tours & Tickets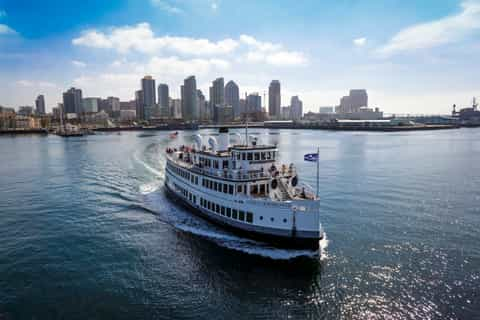 San Diego: Best of the Bay Harbor Cruise
Duration options: 1 - 1.5 hours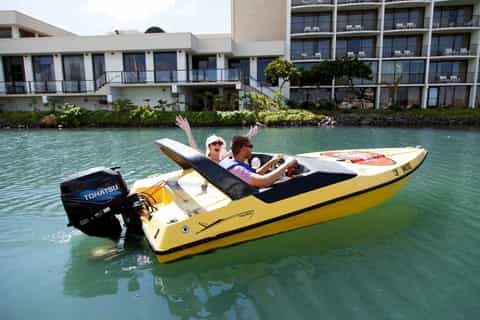 San Diego: Drive Your Own Speed Boat 2-Hour Tour
Free cancellation
Change of plans? No problem. Cancel up to 24 hours before your activity starts for a full refund.
What people are saying about Point Loma
It was great being able to drive a speedboat and the guide was very helpful. I recommend not going alone as the boat tipped to the side I was on, also, not good for people that have never ridden in a speedboat before. It really scared me to be jumping above the water and slamming hard down. I guess that is normal, but wish I hadn't been driving my first time. The guide was very helpful giving me tips and had lots of patience with me. Great if you have someone with you :)
The boat ride itself was informative if you don't know much about San Diego. The views are beautiful. I would say to get the best view to go along with the narration of the tour would be to sit in the front or right side of the boat but all views are wonderful. Our trip was especially exciting as we got to see several fly overs, a navy destroyer and a boat parade.
Everything was great except the narration. The narrator was quite dull! He also talked too much about bars and drinking. You could tell it was the last tour of the day. He seemed to be out of words to say; or at least ones that were interesting. Soliciting tips is unprofessional, in my opinion.
It was a lot of fun, I know it says guided tour so you are in a group however, you feel like you are doing your own thing. They are just there to keep you safe! It was great!
The tour started on time and the guide was very knowledge about everything from the ships to Coronado Island. It was a very relaxing and smooth ride.