Popular In 1 week in Murano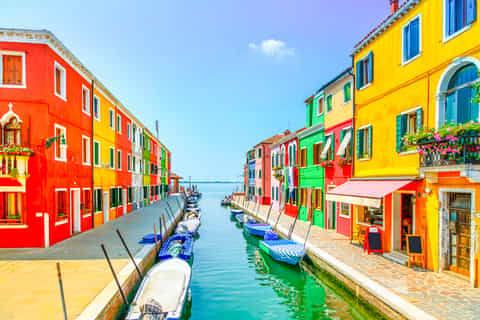 From Venice: Murano, Burano and Torcello Boat Trip
Duration options: 4 - 6 hours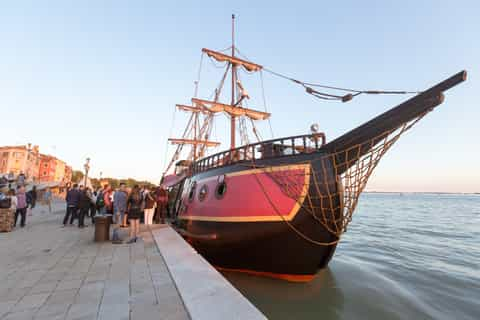 Venice: Venetian Lagoon Tour and Galleon Dinner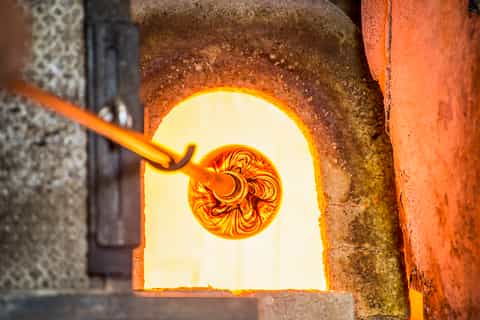 From Venice: Murano and Burano Half-Day Boat Trip
Duration options: 207 minutes - 5 hours

Optional audio guide
Free cancellation
Change of plans? No problem. Cancel up to 24 hours before your activity starts for a full refund.
What people are saying about Murano
It is a great way to see the whole city from the lagune. The visits to Murano, Torcello and Burano were by definition relatively short. But for 3h30 it was a packed but very informative tour. The fact that all info had been repeated in 4 languages was very tiring, but the guide as well as the listeners. Esp. if one understand 3 or more of the languages. Maybe it is time to use a headphone system with a choice of languages, as the CitySightseeing hop-on and hop-off buses do it.
Everything went to plan, no delays or problems. Masks required on boat but not walking around which was perfect. All islands are 100% worth the Visit! Burano was my Favourite out the 3 So pretty. I would advise anyone to go on this tour.. Perfect price too.
Nice tour, except that the Murano horse that we bought in the Murano glass factory, had a broken leg. I think the woman that wrapped the item did'nt pay attetion. I felt not really happy because it's very nice souvenir. Overall the tour was almost perfect.
We really enjoyed this 3 islands tour, on the boat there's a multilingual guide, on the islands it is a self guided tour of 50 minutes of each island which is enough in my opinion. Excellent value for money, I recommend it.
The trip is well organized and the guide is telling a lot about the history etc and makes it all an animated trip. There is enough time to explore the islands and all together it's very pleasant.