Miami Travel Guide
From the must-sees like Ocean Drive and Miami Beach to the heart of Downtown Miami, with its towering skyscrapers and faster pace, there are two sides of the city to explore when visiting Miami.
Art aficionados should make a beeline for Wynwood Walls. This open-air museum is a testament to Miami's love affair with creativity. And those who prefer to make waves than make brushstrokes will find plenty of watersports and Biscayne Bay cruises to occupy their time.
Summer in Miami? It might not be the most popular season but that means quieter beaches and cheaper hotels, and you'll be sipping mojitos in the sun most days. For family fun, hop on a tour and let the experts guide you through the magic of Miami. What about a swamp tour in the Everglades or a Miami Heat game?
Miami's history is as diverse as its population, from the Art Deco Historic District's pastel-hued relics to the stories of immigration that echo through neighborhoods. That diversity is mirrored in the food scene. Eating in Miami is a carnival of flavors. Little Havana's Cuban sandwiches dance on your taste buds, Wynwood's food trucks redefine street cuisine, and there's always a party happening in Miami when you want to go out after dinner.
Miami is a vibrant and exciting city with something to offer everyone. From its iconic landmarks to its diverse culture, there's no shortage of things to see and do. Whether you're looking for a relaxing beach vacation or a cultural immersion, Miami is the perfect destination for you.
Get to the heart of the Magic City with this guide to Miami.
Best places to visit in Miami: top attractions you don't want to miss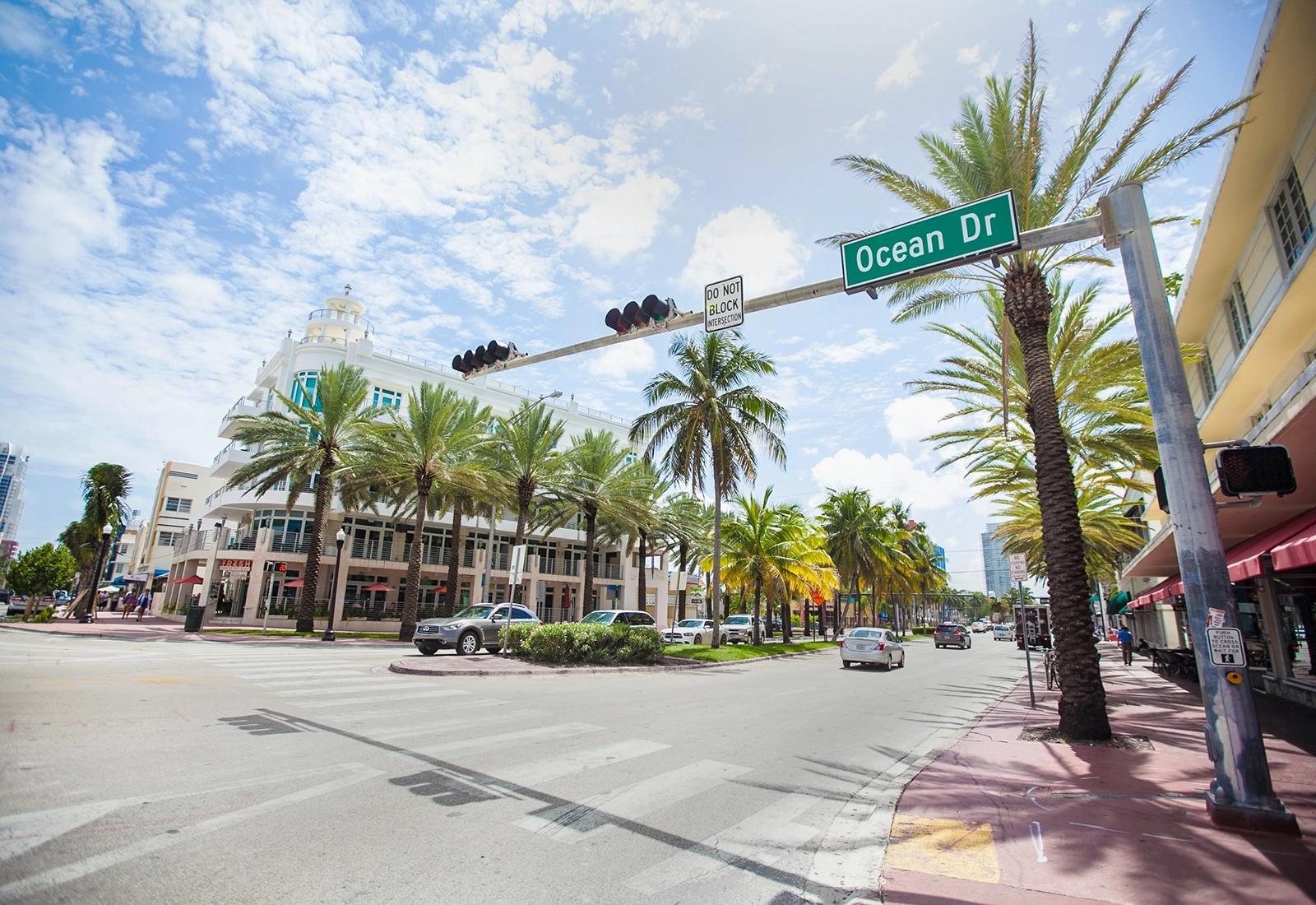 Miami is a modern explorer's paradise. Steamy beaches and storied luxury thrill your senses. Iconic architecture and street art spark your creativity. Natural wonders beckon families and inspire you to unwind. With a truly unique mix of attractions in a tropical setting, the best places to visit in Miami are what memories are made of.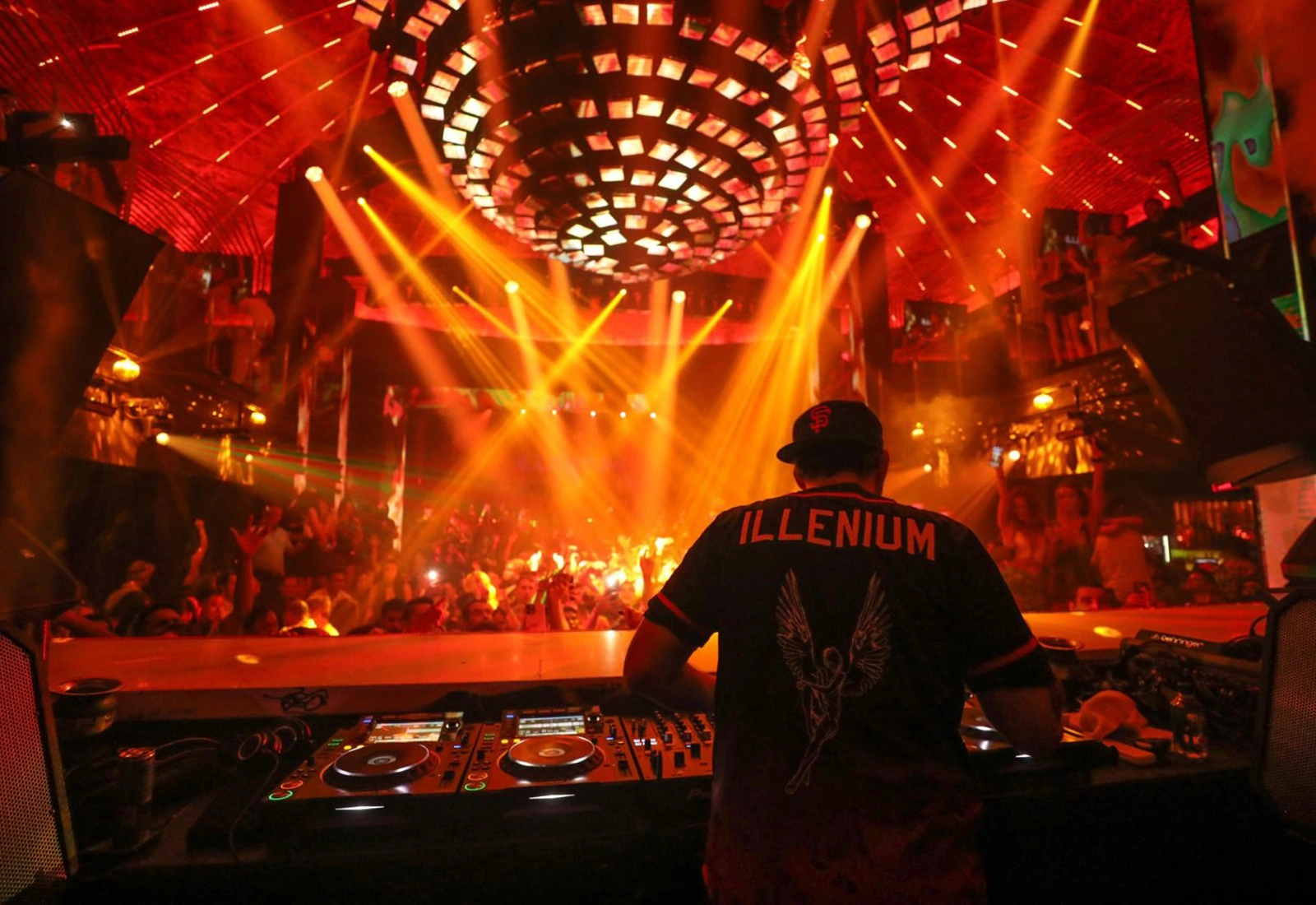 Epic things to do in Miami at night
Arouse your senses in Miami at night, with mouthwatering cuisine and a world-class clubbing scene. Sip your way through South Beach and Downtown on a bar crawl or hit the clubs in Miami Beach