Chantara Junk Boat Co., Ltd.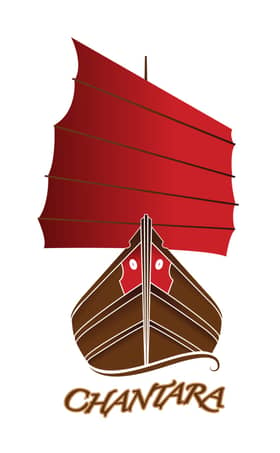 Chantara offer excursions around Koh Samui, mostly to Koh Phangan, on a traditional Junk sailing wooden boat like Pirate experience. Chantara will bring out of the time with the Pirate crew to discover the beautiful surrounding of Koh Samui, snorkelling, landscape and amazing beach. All our trips include round trip transfer, food, soft drinks, towels, snorkelling and fishing equipment an even more.... Don' hesitate to join us to live an unforgettable dream experience!!!!
Things to do organized by Chantara Junk Boat Co., Ltd.