Castro Marim
Enter your dates to find available activities
Top attractions in Castro Marim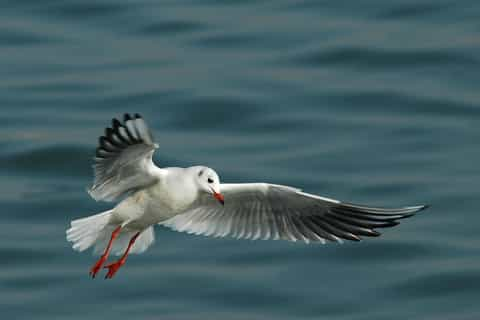 Algarve: Castro Marim Natures Reserve Private Half-Day Tour
Duration:
50 minutes - 4 hours
Private tour
Things to Do in Castro Marim
Cities in Portugal
Other Sightseeing Options in Castro Marim
Want to discover all there is to do in Castro Marim? Click here for a full list.
What people are saying about Castro Marim
Daniel the guide was very friendly and extremely passionate about the eastern Algarve. Enjoyed all the sites we visited and lunch was superb in his company.
Our tour guides were amazing, very friendly and informative, had an unforgettable day and would highly recommend this trip