Capilla de San Bartolomé: Tours & Tickets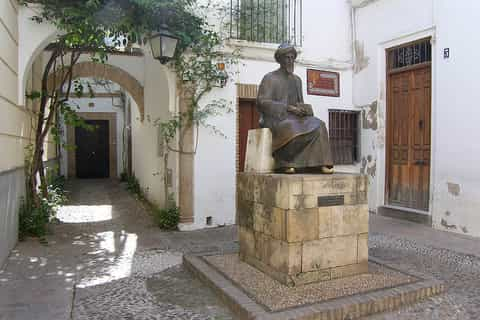 Jewish Quarter: Guided Tour with Skip-the-Line Tickets
Skip the ticket line

Duration: 2.5 hours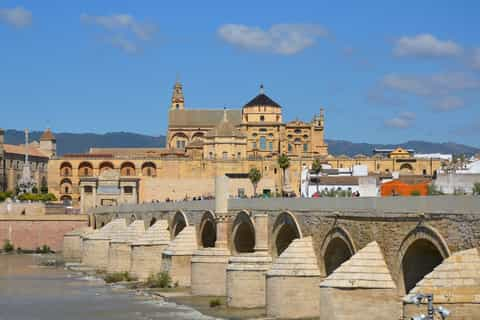 Córdoba: Private Walking Tour
Skip the line

Duration options: 2 - 4 hours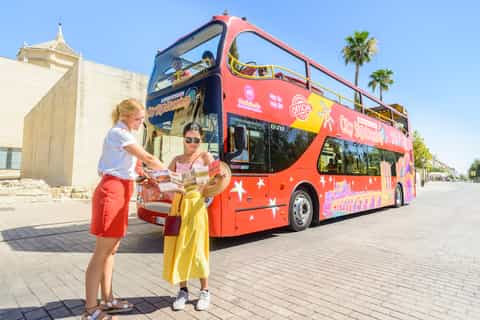 Córdoba City Sightseeing Hop-On Hop-Off Tour
Valid: 1 day

Optional audio guide
Free cancellation
Change of plans? No problem. Cancel up to 24 hours before your activity starts for a full refund.
What people are saying about Capilla de San Bartolomé
Interesting and well delivered, not a ton of Jewish history
Juan was an excellent guide. Juan's tour in Spanish was incredibly easy for me to follow; I think I literally understood every word, in large thanks to his clear, confident delivery. Our quick conversations in English assured me also that he would deliver a perfect tour in English; he is fluent. Juan is something of a scholar and had some great, Kipling-esque stories of how things came to be-- the spanish word Gafas (not from Al-Ghafiqi, 10th cent. opthamologist/ surgeon from Córdoba who wrote about successful cataract surgeries of the time), the reason behind narrow, twisted streets-- He lead us through a variety of sites en la Juderia at a pace our group (ages 11-70 or so), and did a good job making history come alive in the spaces we visited. He shared little of Jewish history in Spain, and his gnorance about Arabic inscriptions on the buildings we toured surprised me. I recommend the tour to anyone visiting Córdoba!
To get to know not only the main sites but also the hidden places in Cordoba there's no better way than to explore the town than with a private local guide who can tailor the tour according to your interests. Our guide Rafael led us through the narrow lanes and quaint flower filled patios of the Jewish quarter while telling us not only about Cordoba's long and fascinating history but also about the famous personages that once lived here such as the Roman statesman and writer Seneca and the islamic scientists and writers Malmonides and Ibn Arab. Rafael pointed out many buildings and details that are not part of an official tour, nor mentioned in your guidebook, which really brought this historic town alive for us. He also gave us invaluable tips what still to see in the short time we had left in Cordoba and we came away feeling that the time spent with Rafael opened up the many layers of this historic town for us.
Excellent - really interesting and Lola was a great guide.
A very interesting tour which should really be titled Cordoba's 3 Cultures. Lola was an excellent guide (with excellent English) - she took us to places we wouldn't have found for ourselves and gave us an understanding of the Arabic/Moorish, Jewish and Christian histories that have shaped Cordoba. We would definitely recommend this tour to our friends.
Geographically about the Jewish quarter but not so much about the Jews
Needed a visit to to the Sefrad Museum before the synagogue so that one could get a better picture of the space and learn more about the Jewish experience in Córdoba. The guide was very knowledgeable about the history of the three teligions of the area .
Great experience and awesome tour guide!
The tour was a great tour. The guide was very knowledgeable about the different sights we visited and provided an excellent explanation of everything. Also was able to answer questions all the time. I definitely recommend doing this tour.